Customized Tours
At Play Sports Brazil every Sports Tour is customized to fit the profile of our guests. We understand different teams have different objectives and wishes for their international trip. We design tours that combine relaxation and enjoyment with an opportunity to compete abroad and develop team chemistry.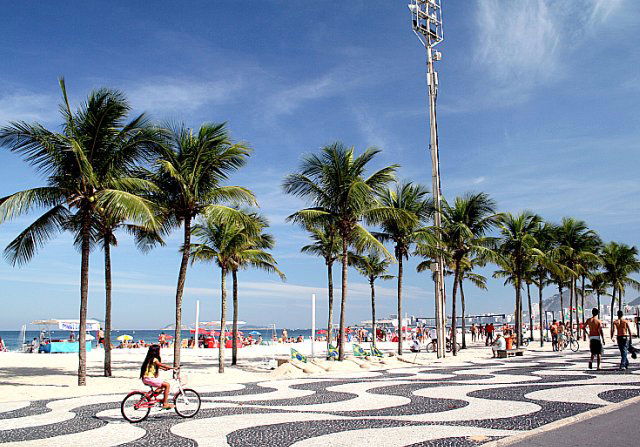 YOU DECIDE- Travel dates and Tour Length + Number of games and practices+ Tourist attractions and optional outdoor activities + Optional Community Service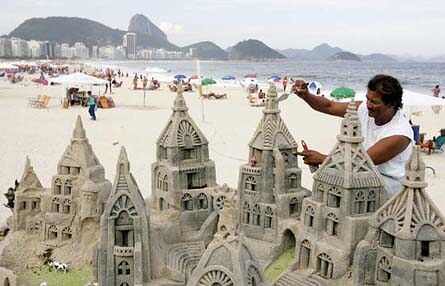 What we offer
Practice & game arrangements + Community Services + Air & Land Transportation+ Quality accommodation + Full time Bi lingual Guides + Tourist attractions & Outdoor Activities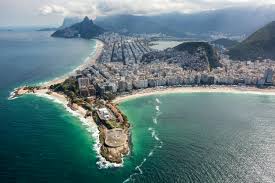 Popular tour seasons
Early Summer
May & June
Whether the team is celebrating the end of the season or preparing for the season to come, Brazil is the perfect place.
Summer Pre-season
July & August
An international sports tour is the best way to bring your team together and get your pre season started. Gain the competitive edge of team bonding, extra practice time and facing good competition to start the year.
Winter
Dezember, January & February
Get out of the cold winter season and come play sports in Brazil during our summer. You will enjoy the beach and the sunshine.

Spring Break
March & April
Take advantage of the school break to travel but stay in shape by training and competing while you relax in Brazil.


Age and level of play
We have experience hosting a variety of teams from different age groups and levels of competitive play. It doesn't matter if you are a young Club travel team or a Nationally Ranked NCAA Div. I program, we can arrange the right tour to Brazil for you.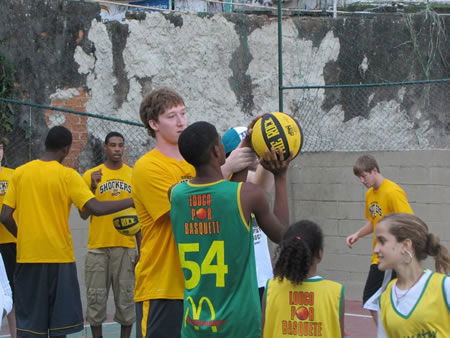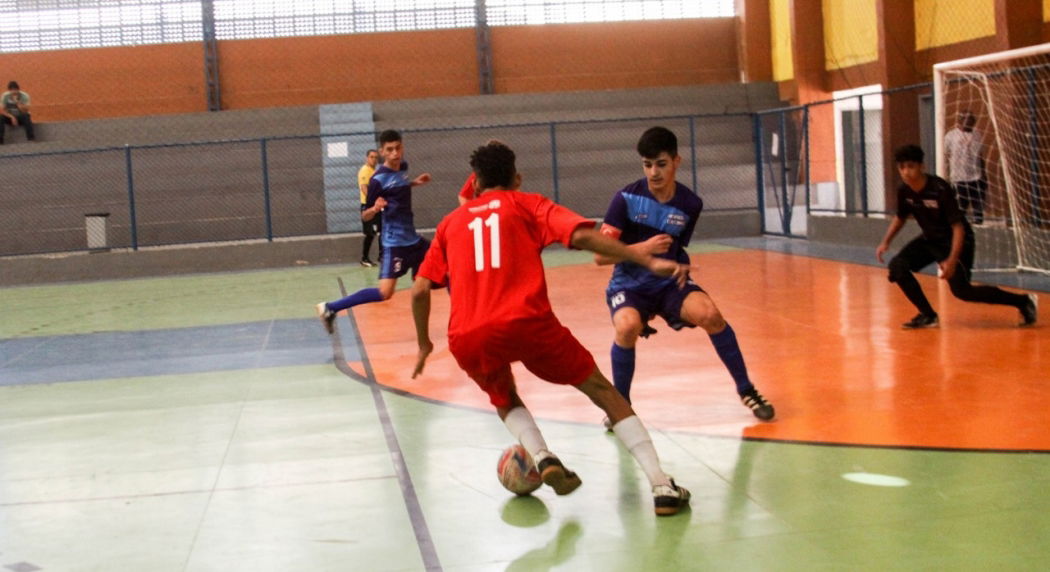 Tour Highlights
International Competition+ Cultural exchange + Sightseeing at the Christ Redeemer and Sugar Loaf Mountain + Copacabana and Ipanema Beaches + Professional Soccer Game + A visit to a Samba School + A night at a Churrascaria BBQ Steak House.