Brazil's large territory comprises of many natural environments and landscapes making this the richest country on earth in biological diversity. With an immense coastline to the Atlantic Ocean, Brazil is also home to beautiful beaches, diverse wildlife, and many natural resources.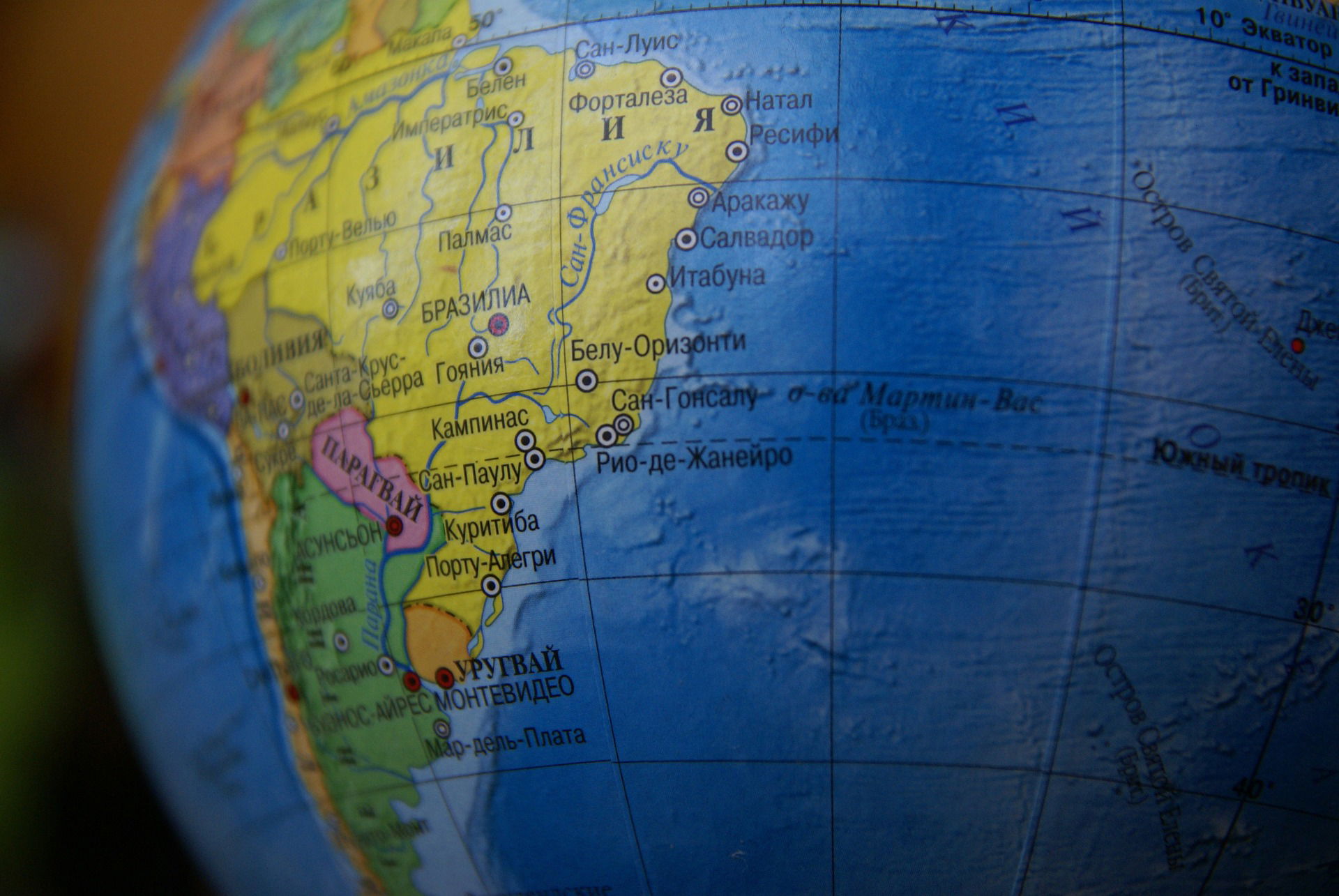 .
The Amazon rain forest is a great symbol of the diversity and beauty present in this country. The climate of Brazil is mostly tropical, which is a promise of warm weather and sunshine almost year around.
Brazilian culture is marked by great music, literature, delicious cuisine. But we cannot forget about talented soccer players and all around athletes.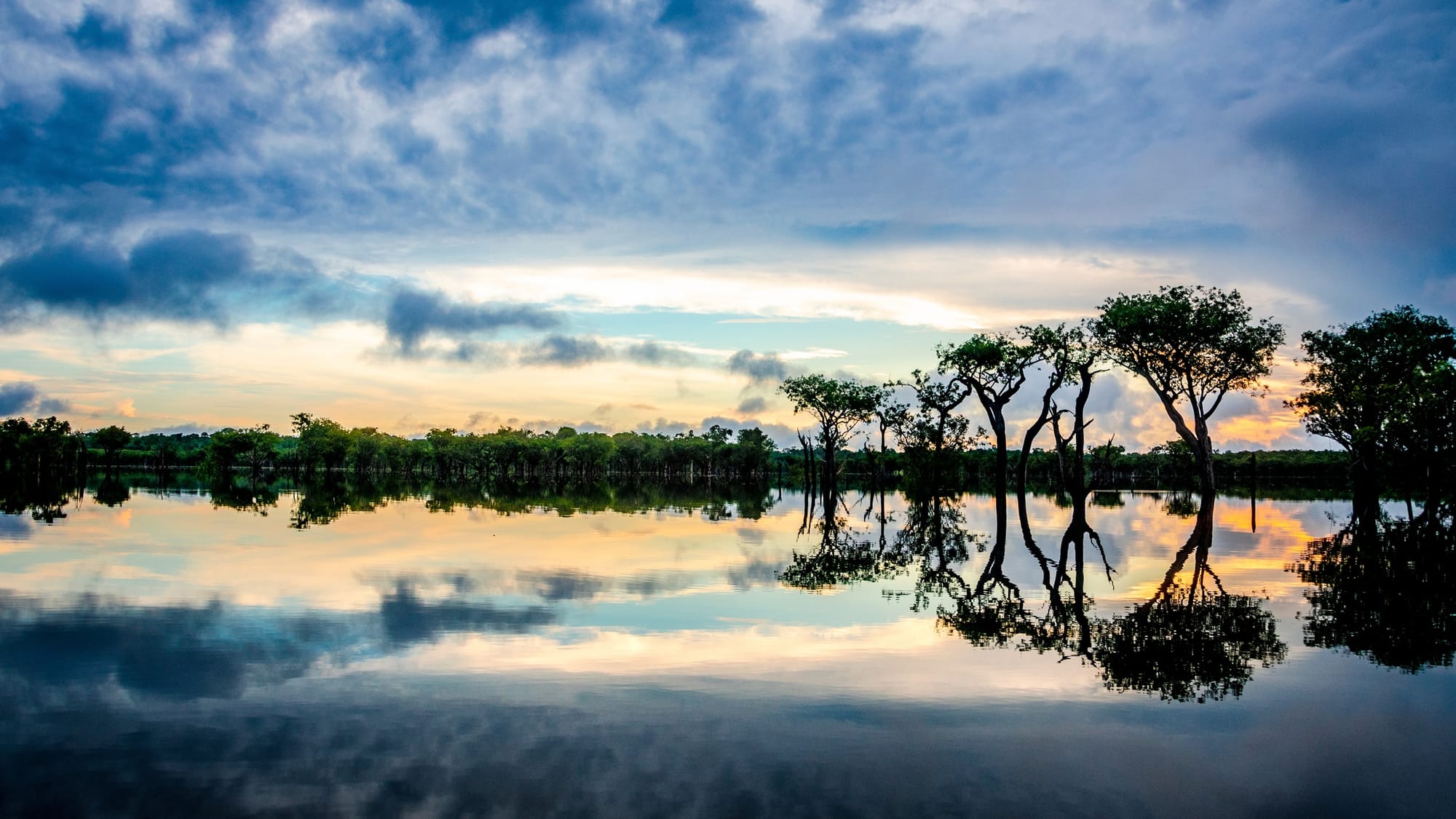 Brazilian culture is marked by good music, literature, delicious cuisine. But we must not forget talented football players and athletes from around the world.
Brazilians are very passionate and competitive when it comes to sports, but they are very friendly and relaxed people in general.
It is also one of the main fastest growing economies in the world.
Rio de Janeiro
Rio de Janeiro is located in the southeastern part of Brazil. The city is a reference point for natural beauty, tourist attractions, business opportunities and a promise of a good time. The symbol of this city is the Christ redeemer Statue sitting atop of Corcovado Mountain.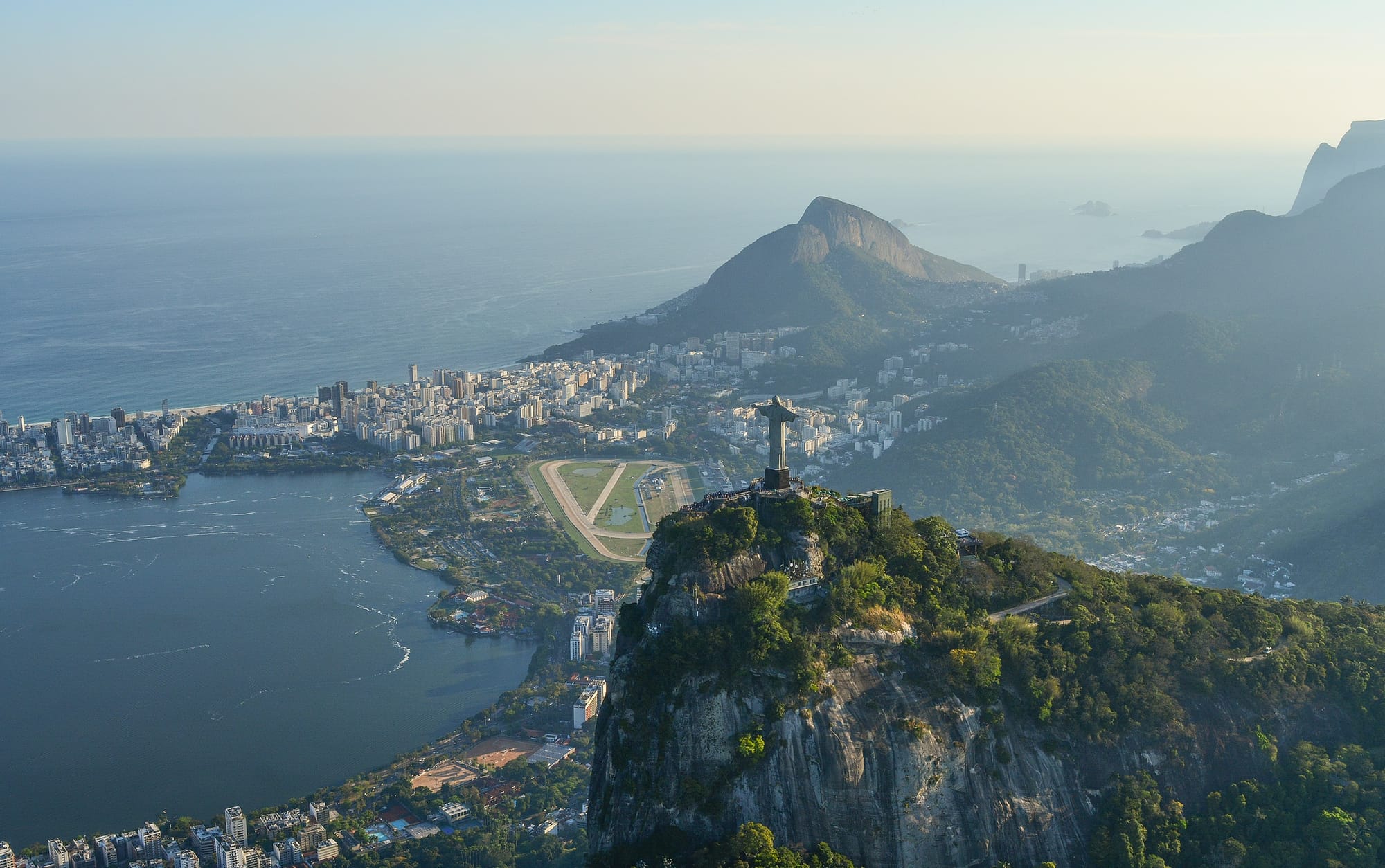 From there you can have a blessed view of everything this wonderful city has to offer.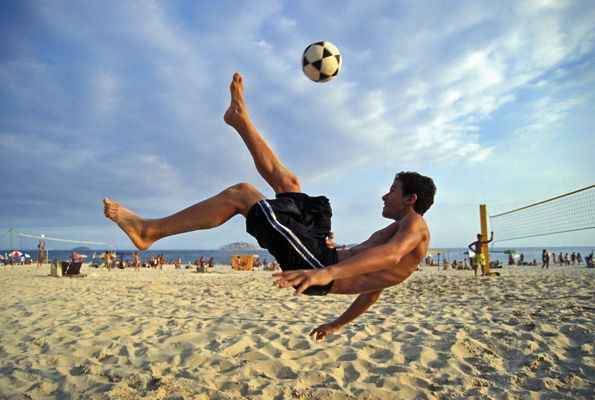 We are talking about the Sugar Loaf Mountains, Guanabara Bay, Copacabana and Ipanema Beaches, Arcos da Lapa Downtown and Maracana Soccer Stadium to name a few.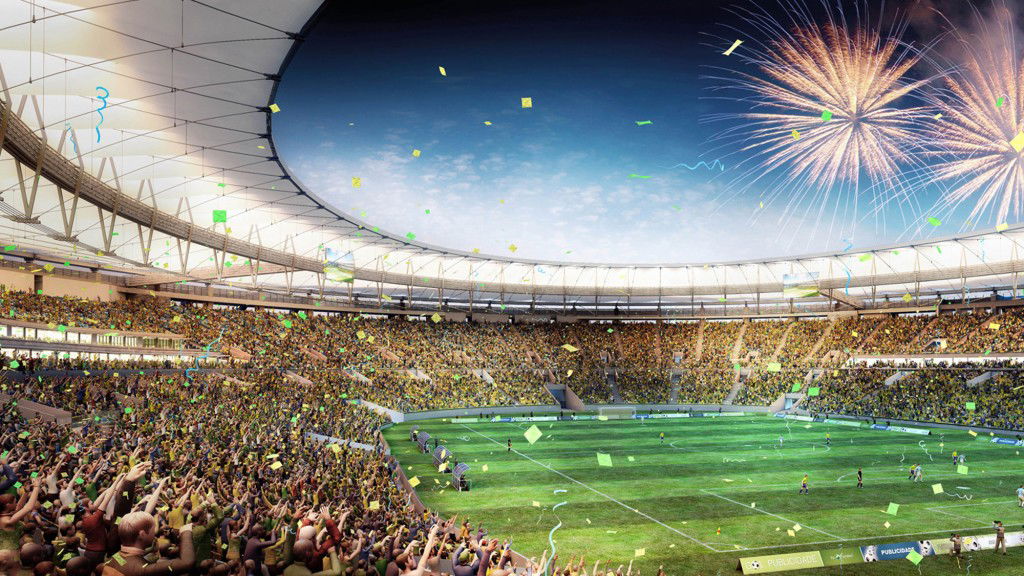 The culture is marked by Popular Samba and Bossa Nova music as well as the big and famous Carnaval celebration that happens every year. Rio is home to several Athletic Clubs that compete at a high level in different sports. They have a huge fan base due to the popularity of their Professional soccer teams. Flamengo, Fluminense, Botafogo and Vasco are examples of these Clubs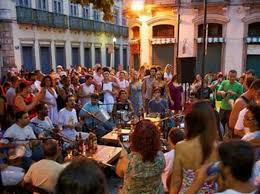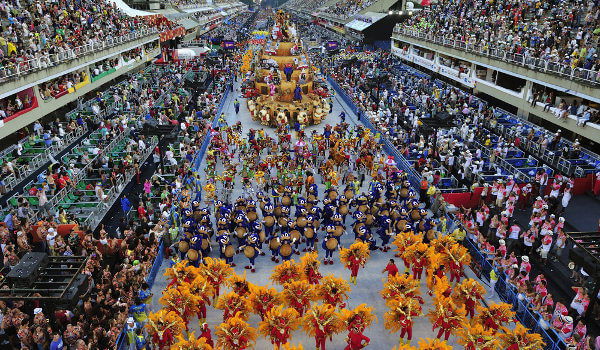 São Paulo
The second largest and most populous metropolitan area in the Americas and fifth largest in the world.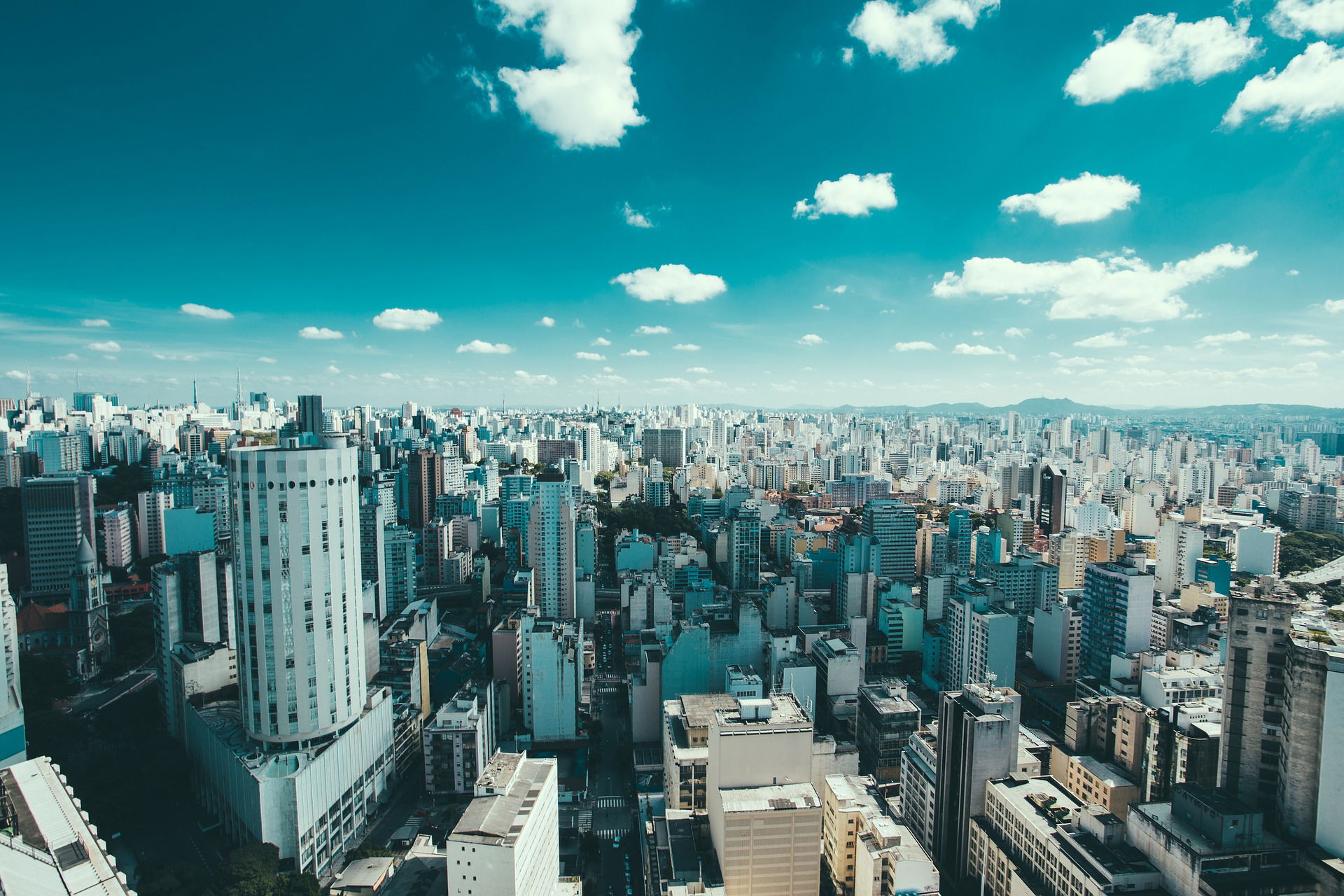 The city of Sao Paulo is the capital of the State which is the most populous in Brazil. Sao Paulo has significant cultural, economic and political influence both nationally and internationally. It houses several important Parks, museums and monuments as well as the Market and Stock exchange.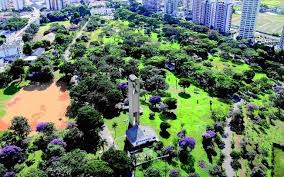 The city is marked by several of the tallest buildings in Brazil and in the world. There are also a lot of tradition in sports in this part of Brazil, in fact some of the biggest and most competitive clubs and tournaments are all from Sao Paulo.